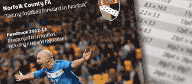 You have complete control.
Core policies from The FA and County
FA are updated for you.
Access to FA information ad pages.
Updates can be carried out during the
season as and when changes occur rather
than wait until the end of season.
As your handbook will be printed along
with others handbooks of the same size
and materials, this offers cost savings compared a stand alone book.
We use premium materials to give an outstanding look and feel.
Your handbooks will be delivered to
you within 10 working days from
approval.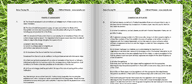 Usually more cost efficient than printed
hard copies.
Can be any number of pages.
Can be colour throughout at no extra cost.
No distribution costs.
The virtual handbook can be updated throughout the season.
Rich Media can be added, such as audio, video, links to external websites and
email addresses.
Can be viewed on PC's, Macs, Tablets,
iPads and Smart phones.
Sponsors and advertisers see virtual publications with immediate click
through to their website, more valuable
than an ad in a hard copy handbook.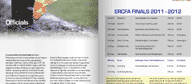 Our expertise in producing time critical publications is second to none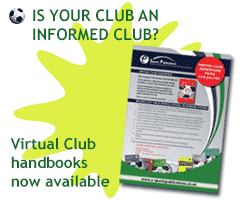 HERE TO
HELP
Please take a look around our website and look at some examples of our products. Contact us if you have any questions.